About Us
"I opened Hilltop Homes in 1995 when my mother, Lenora Josephine, needed Alzheimer's care. She is the reason that I continue to care for your loved ones. Even after her passing in 2004, there isn't a day that goes by that I am not reminded of how important it is to care for the ones you love."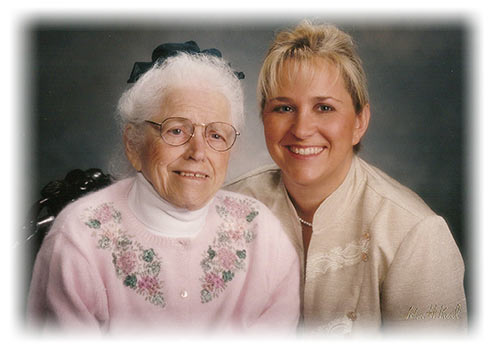 Anita Whetstone, Administrator

Welcome to Hilltop Assisted Living
Locally owned and managed, Hilltop Assisted Living has been serving the Wisconsin Rapids Area since 1995. We were Wisconsin Rapids first Memory Care Facility!
Hilltop Assisted Living manages five care homes in the area. Each home specializes in a different type of clientele, making your search for the right facility for your loved one an easy one. At each home we have worked hard to maintain the feeling of "home," not an institution. From the cozy rooms and caring staff, to the home-cooked meals it is our objective to truly make this place "home" for your loved one.